All services under one roof!
Jansen Logistics is a trusted address in the food industry. We offer a solution to all your transport needs under one roof. We specialize in the transport of cooled and frozen products, but we also store, package, repackage and manage your orders; Jansen Logistics is a true jack-of-all-trades in the world of transportation.
References
Because premium seafood needs premium logistics! That's why we have been doing business with Jansen Logistics for many years already. Jansen has always been a partner willing to go the extra mile for the customer. Commitments are honoured and challenges resolved. The service at Jansen is fast, reliable and pleasant. It's also nice knowing that state-of-the art equipment is delivering our products to our customers, this way the customer experience is fully aligned troughout the value chain.
- Rein Kramer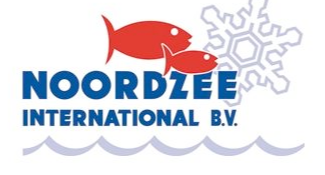 Vigor, flexibility and solution-driven thinking, that's what applies to Jansen Coldstore. Our experience working with Jansen has proven these words true. We have a great working relatiosnhip with Jansen when it comes to logistics and everything to do with it.
- Van der Lee Seafish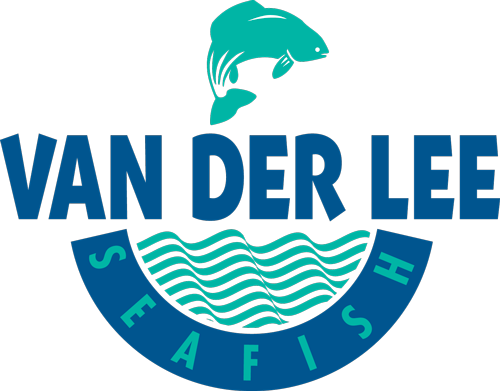 Everyday we use Jansen's frozen transport services to Sweden. The communication with Jansen employees is smooth and fast. Because of this we can quickly adapt to arising challenges and customer demands. We supply Jansen with the necessary data and they take care of all our transportation needs. We also use their cold store when we have a shortage of space in our own.
- Dayseaday
Ferdinand Zandbergen B.V. is an importer of cooked and raw chicken products from 3rd countries. We supply to the food service industry and these markets require high service. That's why we have Jansen transport as a partner because they are reliable, solution oriented and very flexible. This is what we look for in a partner.
- Pim Zandbergen

We use the cold store and transportation services of Jansen Logistics to Ijmuiden, Germany and Sweden. We own our own smaller cold store and are happy that we can turn to Jansen for additional storage. Our cooperation suits us well, the people at Jansen have flexible solutions and deliver a great service. They deliver a great service and actively contribute to solutions when any problem might arise.
- Seafresh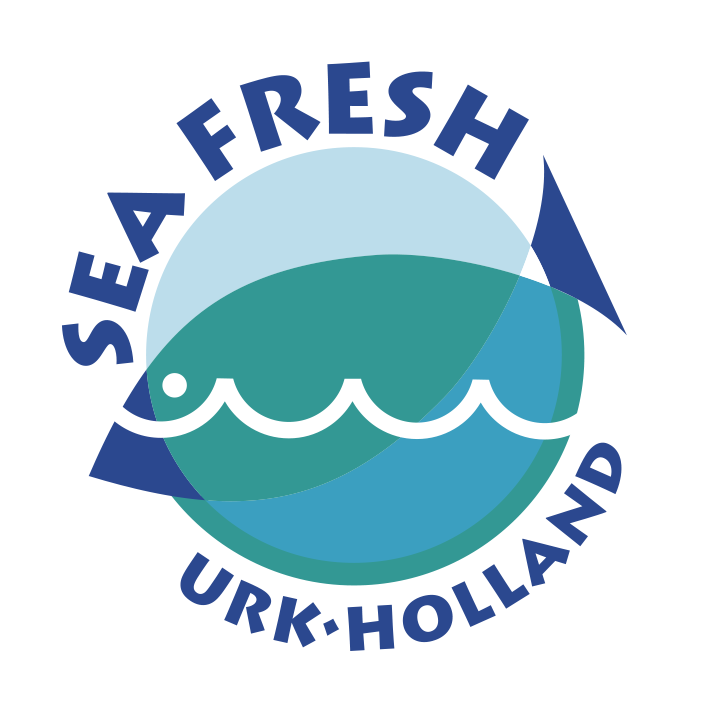 Because we work with fresh meat, we simply cannot permit mistakes during our transports to Scandinavia. That's why it's great to work with a company like Jansen Logistics. The people at Jansen really know their trade, the delivery process is smooth and there is never any squabbling. On a scale of 1 to 10, I would rank our cooperation as an 8 or 9!
- Nice to Meat International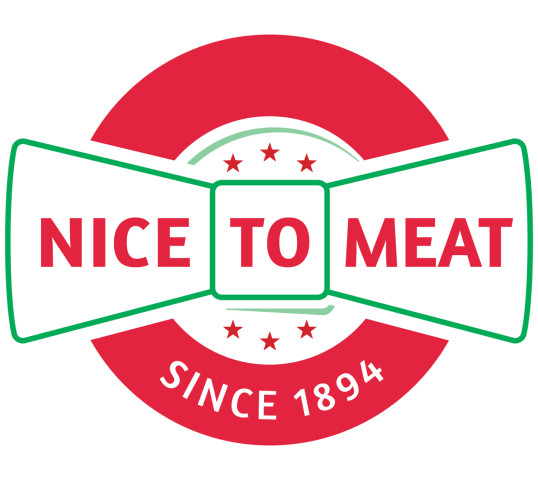 We cooperate with Jansen Logistics for many years already, for the transportation of our fresh products. Jansen is in charge of our transportation within Europe and our collaboration always runs smoothly.
- Marea Altra

Transport
Jansen Transport provides air-conditioned transport from a to b and delivers customised services. No matter the goods you have, your transport is in good hands with us. Reliability and flexibility are key priorities for us!
Read more
Coldstore / Expedition
Jansen Coldstore is the comprehensive service provider for companies that want to pack, refrigerate, freeze and/or store their products. Are you struggling with logistics issues? Feel free to also contact us for order picking and value-added logistics!
Read more
Our scheduled services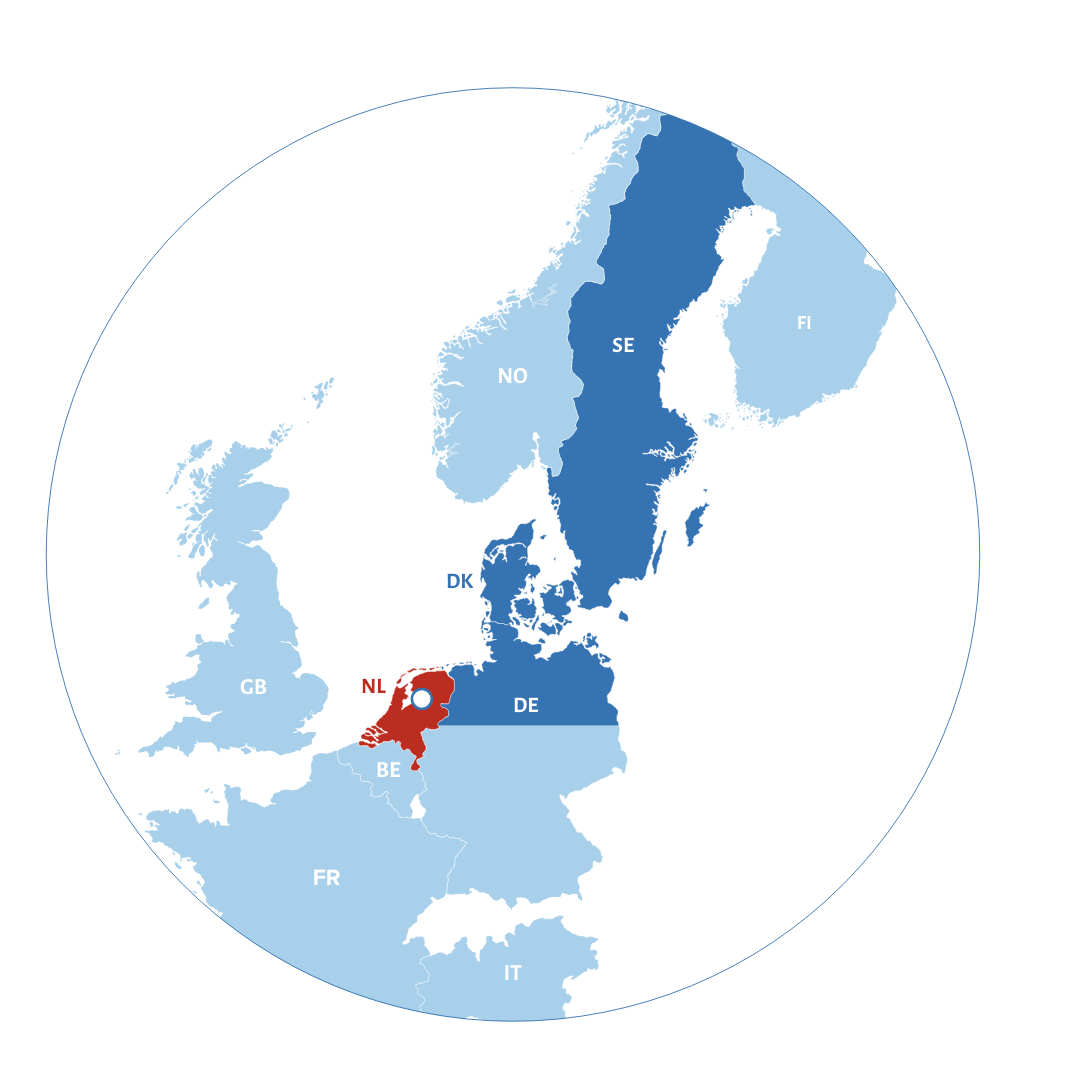 | | | | | |
| --- | --- | --- | --- | --- |
| Departure | Monday | Tuesday | Wednesday | Friday |
| Delivery | Wednesday | Thursday | Friday | Monday |
| | | | | | |
| --- | --- | --- | --- | --- | --- |
| Departure | Monday | Tuesday | Wednesday | Thursday | Friday |
| Delivery | Tuesday | Wednesday | Thursday | Friday | Monday |
| | | | | |
| --- | --- | --- | --- | --- |
| Departure | Monday | Tuesday | Wednesday | Friday |
| Delivery | Tuesday | Wednesday | Thursday | Monday |
Other destinations on request
| | |
| --- | --- |
| Departure | Friday |
| Delivery | Monday |
Other destinations and departure days on request
| | |
| --- | --- |
| Departure | Friday |
| Delivery | Monday |
Other destinations and departure days on request
| | | | | |
| --- | --- | --- | --- | --- |
| Departure | Monday | Tuesday | Wednesday | Friday |
| Delivery | Wednesday | Thursday | Friday | Monday |
Other destinations and departure days on request
| | | | | |
| --- | --- | --- | --- | --- |
| Departure | Monday | Tuesday | Wednesday | Friday |
| Delivery | Wednesday | Thursday | Friday | Monday |
| | |
| --- | --- |
| Departure | Friday |
| Delivery | Monday |
Other destinations and departure days on request
| | | | | | |
| --- | --- | --- | --- | --- | --- |
| Departure | Monday | Tuesday | Wednesday | Thursday | Friday |
| Delivery | Wednesday | Thursday | Friday | Monday | Tuesday |
| | | | | | |
| --- | --- | --- | --- | --- | --- |
| Departure | Monday | Tuesday | Wednesday | Thursday | Friday |
| Delivery | Tuesday | Wednesday | Thursday | Friday | Monday |